I make stuff!
This is my website on the world wide web. This website includes a selection of the creative stuff I made over the many years. I'm a design consultant with a rich background in:
Artificial intelligence,
Software Engineering,
and Industrial Design.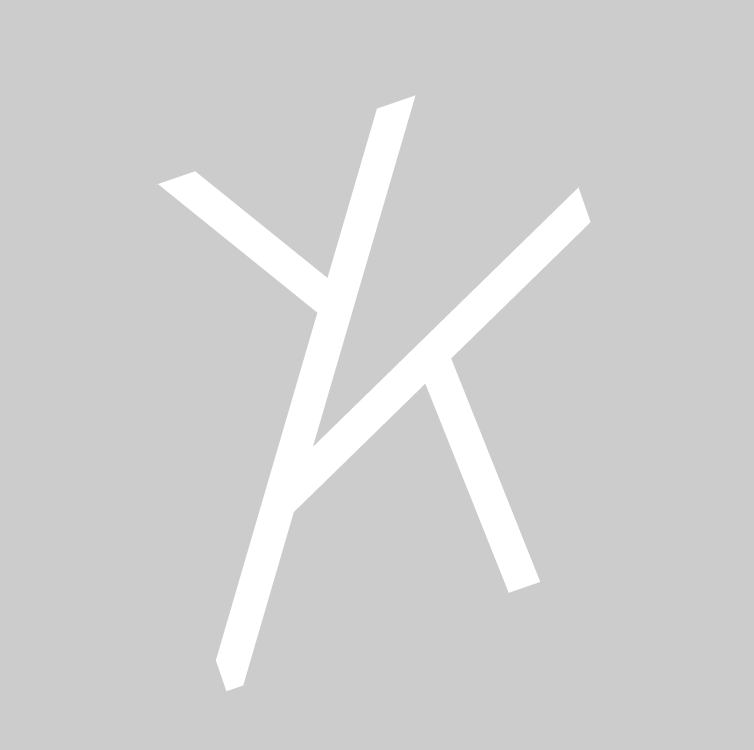 ---
Design
Professional design in websites, graphic, products and packaging.
Do-it guide
The Do-it system contains a trigger that is designed to stimulate positive experiences throughout daily life. This guide helps the user interactive through setting up the trigger and learning new behaviour.
Designing the Do-it guide
For the development of the Do-it guide I made use of an agile process. The iterations contained brainstorming, prototyping and evaluation.
Tea Set Package
Clipper produces organic and fair trade tea. This new package design contains and protects the tea, milk can and sugar pot. The package is designed to include reusable and/or recyclable packaging
Visual Identity for HyperLAN
HyperLAN organizes LAN parties for the region Nijmegen. I am, besides a board member, the creative director of the association. I am responsible for both online and offline media. Examples are the development of the visual identity, two websites, props and mugs.
Sketching
This design is part of a case study: Materials. They display the original PlayStation 4 Wireless Dualshock Controllers by Sony.
Business card 2.0
Interactive business card based on the You-et logo. Download the latest. Below is the first prototype.
---
College life
S.V. CognAC is the study association for Artificial Intelligence in Nijmegen. During my study I was active as member of committees, head of the Media Committee (MC) and board member (Treasurer).
Logos and posters
The Media Committee is responsible for promotion of the activities, designing logos and merchandise. Futhermore the MC takes care of writing blogs for the 'CogBlog'.
Special edition
Most of logos, that I designed for CognAC, are inspired by their original logo.
---
Other creative stuff, such as ...
I like to do all sorts of things: paint the wardrobe, doodle on the table, knit a stuffed bunny or practice different techniques.
... aquarelle paintings, ...
Aquarelle was my favorite paint for many years. My other favorite paint is acrylic.
The city displayed is Copenhagen, which I visited in 2014.
... indian ink paintings, ...
This cat is made with indian ink. In this case I used a photo instead of a model.
... acrylic paintings, ...
Some of my work is very precise, but others can be sketchy.
... comics, ...
The comics about Miep were a gift to a friend. I made them when at age 16. You can also take a look at An Otter Story.
... and combined techniques to make a dragon.
The making of the dragon consist of seven steps.
---